test stripe donations & email image fix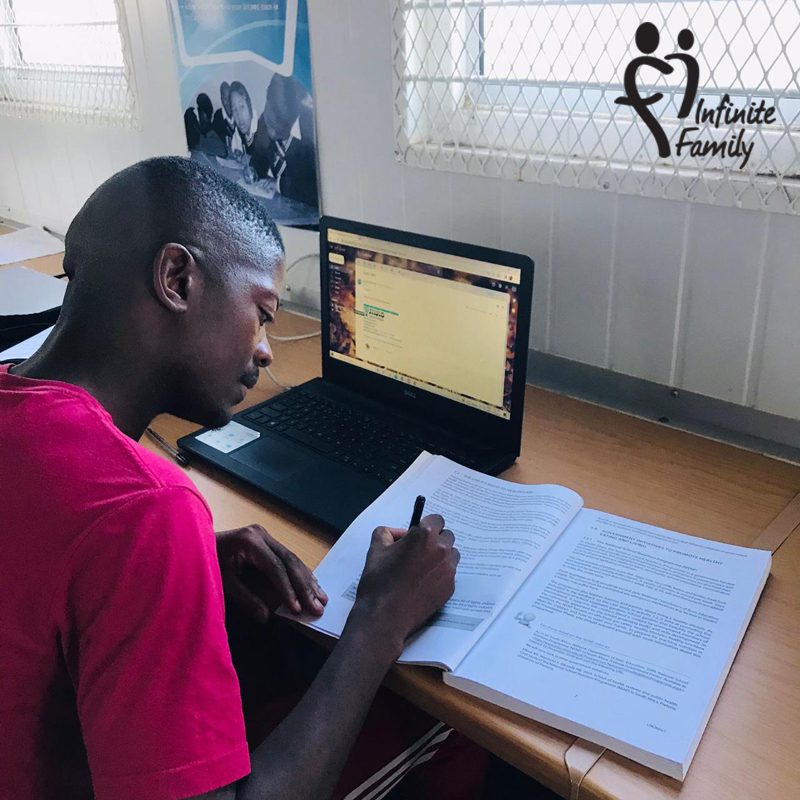 Thank you for your quick support that keeps our teens in college and university. Your gift today makes it possible for our Net Buddies to keep studying hard and working toward being "the first" in so many ways: First in Family to go to college; First in Family to get a good job; First in Family to own a car; and First in Family to build a better life.
Thanks to you, African teens know they are not alone and that their bright future is worthy of your investment. Zinzo recently shared that he is very grateful to our Infinite Family for giving him the opportunity to study bookkeeping after work as it has, "allowed me to refine my critical thinking skills, while adding flexibility and self-paced learning that I would not be able to do otherwise."
I know all of our students will succeed because you made sure they have what they need to exceed expectations every day.