Stock Donations Deliver Long-Term Returns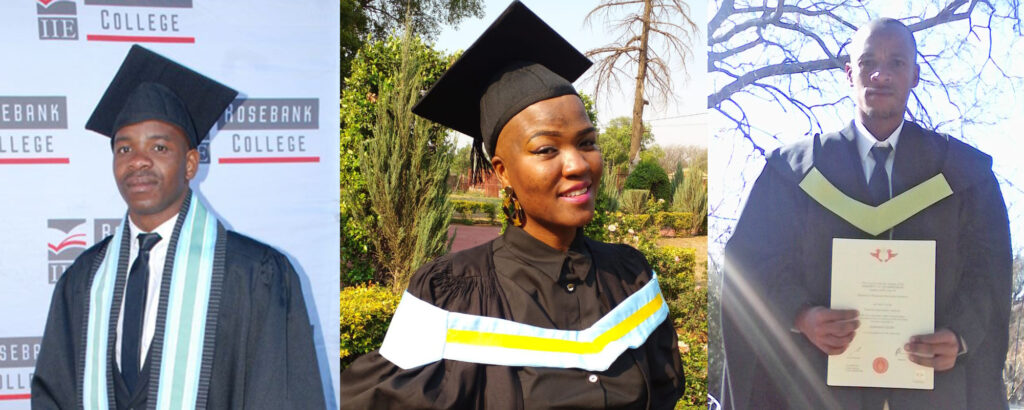 Your Investments Grow IRL ("In Real Life") Assets
Infinite Family sticks by our Net Buddies through their turbulent teen years and then through college. Starting in 2022, we will provide access to online university in the townships through our LaunchPads to help more of them achieve and succeed even faster.
Transferring your appreciated stocks to Infinite Family is a win-win-win. Donating stock allows you to avoid paying capital gains tax, provides a tax deduction now, and makes it possible for Black and Brown teens to become the first in their families to obtain advanced education and enter jobs that were not available to their parents' generation. Their increased earnings will support up to 15 family members!
To donate stock, please provide the information below to your broker:
Name of Nonprofit: Infinite Family
EIN: 06-1533274
DTC Number: 0188
Broker: TD Ameritrade
Account Number: 252044592
Contact at Infinite Family: Amy Stokes
Phone: +1 212 400 7446 x11, +27 (0)11 560 7997 x11
Email: amy.stokes@infinitefamily.org
Of course, you may always contact Amy Stokes directly with any questions or for additional information.
Thank you for making an investment in our Net Buddies school and life success!