Bring Online Education to the Townships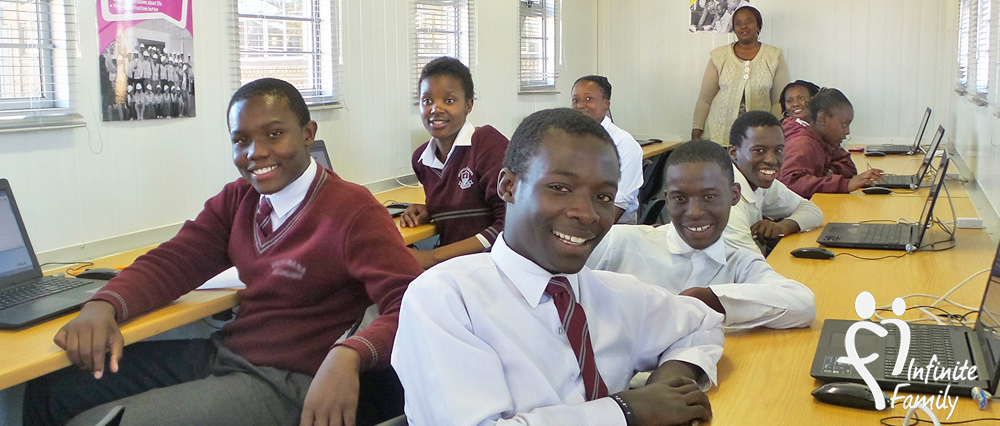 We are terribly proud of our 2020 12th grade Net Buddies – 100% finished high school and qualified for college! But their peers were not so lucky. The pandemic has disrupted so many Black South African teens' plans to finish high school and attend college because they cannot move forward online.
Nelson Mandela called education "the most powerful weapon you can use to change the world" and it's also the surest way to overcome the racist legacy of apartheid by eliminating poverty, providing stability and promoting economic independence.  A degree increases a young Black South Africa's earning power by a staggering 500%.
Your donation will give Black unemployed and undereducated young adults a second way to complete high school and obtain college/university degrees in the townships where they live. 
Every dollar makes a difference!