The idea for Infinite Family was born three days after Amy Stokes and her husband arrived in South Africa to adopt their son from an orphanage near Johannesburg.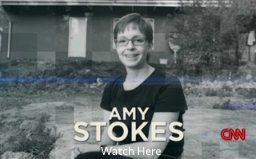 The year was 2003. It was less than a decade after the end of apartheid, and South Africa was at the epicenter of the HIV/AIDS pandemic that had already left more parents dead and children orphaned than any other place in the world. The images of so many children filled her mind: they were the hope of the new South Africa – its promise and bright future. Without the love and protection of parents or family to guide them, she knew these children would not be able to move themselves beyond the poverty and violence that surrounded them.
Infinite Family brings skills and a new perspective of the wider world
to teens and pre-teens half a world away.
Founded in 2006, Infinite Family is a global mentoring organization dedicated to using technology to allow adults around the world share their experience and expertise where there are not enough local role models. Our volunteer Video Mentors help their mentees build resilience, resourcefulness and responsibility as they work toward economic stability and self-reliance. By providing such key resources and support networks, Infinite Family inspires and motivates teens and pre-teens to develop the confidence, skills and global worldview to build a better life. Read the full story (pdf file)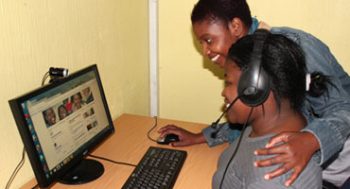 With dedicated mentors in their lives, Infinite Family's Net Buddy mentees are transforming their lives by creating new lifelong opportunities as a result of their choices, actions and hard work during high school. After exceeding all expectations as teens, our Net Buddy mentees carry forward confidence, initiative and persistence to overcome the challenges they face as First Generation college/university students and then members of the Fourth Industrial Revolution workplace. On the other end of the connection, Infinite Family mentors report a uniquely inspiring experience that inform their global perspective and enriches their cross-cultural understanding.