We Won't Let Covid-19 Stop Our Net Buddies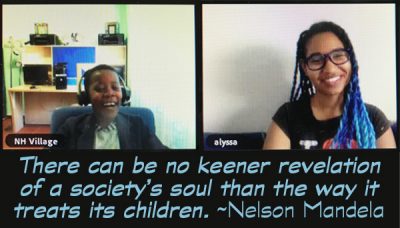 Your unrestricted gifts allow Infinite Family to respond quickly to the ever-changing needs of our Net Buddies.
Making sure they aren't hungry at their Saturday video conversations, fixing a computer, refilling cleaning products to keep them safe, or technology upgrades – your generosity makes a real difference by letting us respond quickly and efficiently!
Every donation helps!