Support Our Greatest Need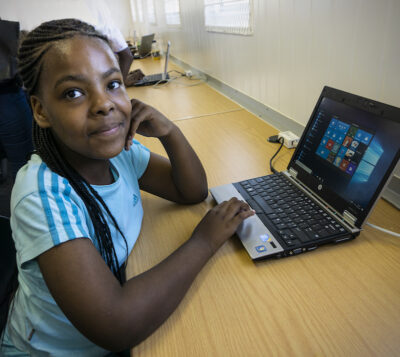 Making sure our Net Buddies aren't hungry at their Saturday video conversations, fixing a computer, refilling cleaning products to keep them safe, or technology upgrades – your generosity makes a real difference by letting us respond quickly and efficiently!
Here's how your gift helps African teens succeed:
$10 Keep a LaunchPad disinfected for 1 month
$55 Provide laptop and internet access for 1 month
$150 Sponsor a Net Buddy and Video Mentor for 3 months
$300 Train a new class of 20 Net Buddies in digital literacy.
$600 Buy a new laptop that will be used by hundreds of teens.
Every gift helps! We thank you for strengthening our Net Buddies!