Explore Options for Your Future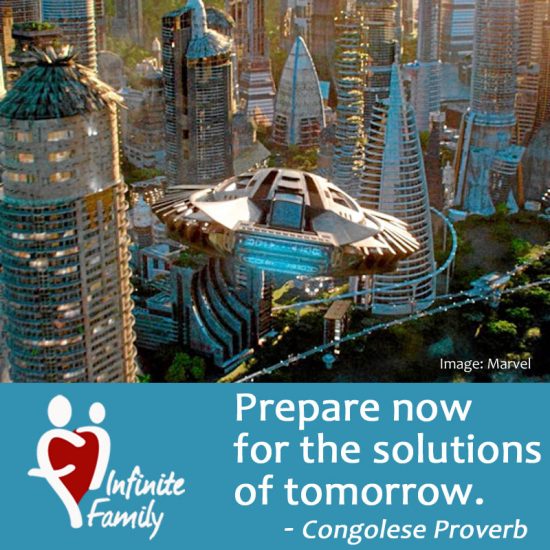 Innovation is happening all around us – from the way we travel to what we eat to incredible medical breakthroughs that allow many more of us to live longer, more meaningful lives. Furthermore innovation in every aspect of life is only getting faster.
This means that there are more new kinds of jobs invented all the time, making today a great time to start thinking about what you do well and like to do. Then you can build on these to develop the skills that will help you be successful in your first job and the job you can't even imagine that you will have in 20 or 30 or 40 years from now.
Answer the questions in this Free Career Test to help you think about what you already like to do and do well – then share what you learn below.