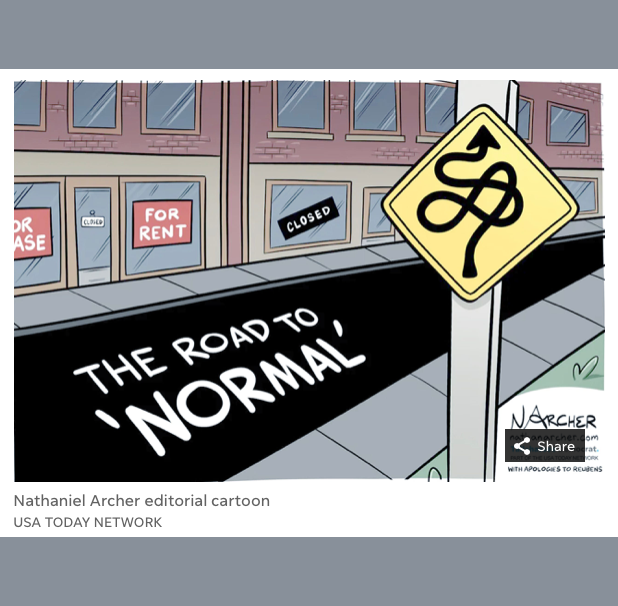 Dear Net Buddies,
 Lockdown was definitely a routine upsetting "new normal." Now we find ourselves in a second "new normal" in less than five months that can only be described as "unpredictable." (Somehow this doesn't fit with "normal.") Some of you have been able to go back to school. Some have started and stopped and started and stopped again. And some have school in session that has also been disrupted by severe storms – including snow!
Now is the time to distinguish yourselves from your peers in the eyes of your educators and future bosses. It's likely that many of your peers have wasted their time during lockdown and will continue to lose their academic skills – especially English, which you definitely need to enter most professions. So what can you do?
You can prove you weren't lazy and idle during this period by working with Infinite Family. And we will keep track of your efforts and log them into your performance reports so we can't lose your scores.
Here's the deal: we will prepare two readings or exercises for you each week and one additional fun message. For the two exercises, you will need to write your answers or responses on paper at home.  When things are open in your area, bring your papers to the LaunchPad for the Infinite Family team to record and give you credit.
These exercises won't be very long, but they will be in English. And they will be on such a wide variety of topics you are sure to be interested.
The first activity will come on Friday. Please let us know if you have any questions.