Could the Scooter Scandal have been Prevented?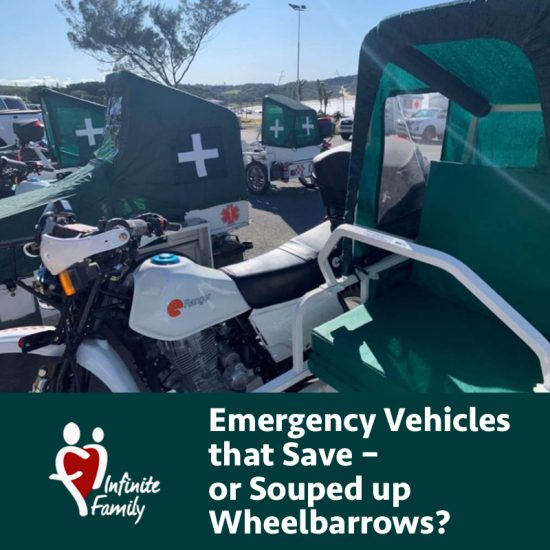 Excerpts taken from The South African articles:
A wasted R______ on 'wheelbarrows': Eastern Cape blasted for scooter scandal; and
Scooter Project backfires, Eastern Cape tender process raises red flags, The South African
The Eastern Cape Health Department has been left red-faced on Thursday after their plan to introduce a fleet of scooters to fight the coronavirus crisis was rubbished by the Minister of Health. Initially planned to work as an emergency taxi service for stricken rural citizens, the scooters can now only be used to ferry medicine.
Dr Zweli Mkhize has confirmed that these scooters do not meet the basic Emergency Medical Services (EMS) regulations. Therefore, they cannot be used for their intended purpose. It's just a shame that the regional government had to squander an eight-figure fee in the middle of a pandemic to figure this out.
The Eastern Cape's controversial 'Scooter Project' — which, during its launch, was hailed by Health Minister Zweli Mkhize as an innovative medical model — has fuelled allegations of tender corruption and emboldened calls for the provincial health department to be placed under administration.
Dear Net Buddies,
Can you figure out how much these 100 scooters cost? Hint: There is a clue in the second paragraph.
What don't the scooters do that they were supposed to?
What is the most important question you think should have been asked before the funds were released?
Save those answers for Infinite Family staff – it's an investment in getting a future position that lets you take a stand and stop snafus like this.