'Dipping Our Toes In' to Build New Mental and Emotional Strengths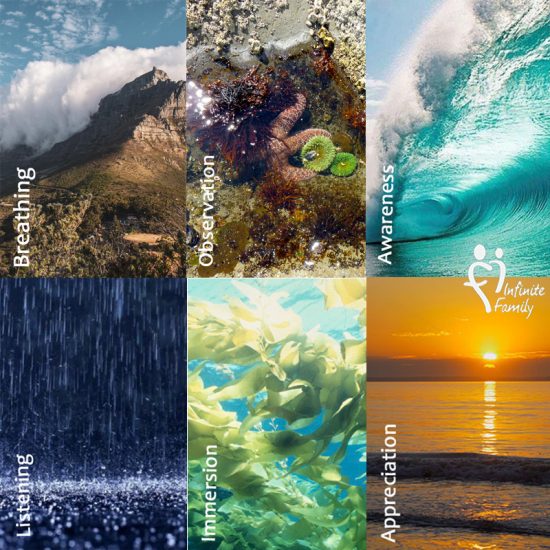 Dear Net Buddies,
You have all endured a lot in your lives, not to mention these tough past five weeks of Lockdown! We are all lucky to learn from you, just as you are lucky to have your Video Mentors as role models to share new ideas and approaches for dealing with life's challenges.
In the course of this unprecedented fight against a global pandemic, one of your Video Mentors offered to share his expertise in Mindfulness and Emotional Intelligence, which are particularly useful in dealing with uncertainty and challenges, large and small. Amy was super excited about this because she has been trying to learn these superhero skills for years.
While you still have a some extra time on your hands until the Lockdown is fully lifted, we want to introduce you to some of the key concepts and strength building techniques we can all use in challenging moments.
Starting tomorrow, we will introduce you to six areas of expertise that lead to success – that aren't tested in school, but that will help you when school opens again and everywhere else:
Breathing,
Observation,
Awareness,
Listening,
Immersion, and
Appreciation
And since we are "dipping our toes" into a new pool of knowledge this week, we will use images of water in its many forms to help you remember the daily muscle you are learning to flex.