Every Challenge Moves Us Forward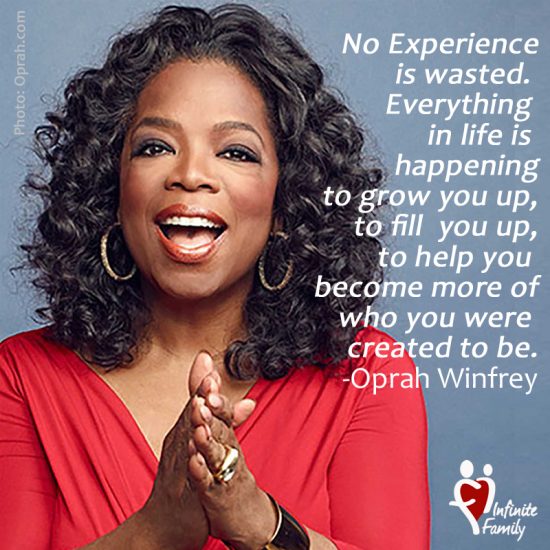 Dear Net Buddies and Blazers,
The fabulous Ms. O has a comforting way to say – you are right where you need to be, even if that space is uncomfortable. And she's totally right! It's really the uncomfortable moments in our lives that help us grow and prepare us to be ready for the next opportunity and challenge.
This pandemic may be the defining moment of our lives – for everyone in the world today – that's almost 8 billion people experiencing the same thing! While we may be frustrated on an individual basis, it is an breathtaking thought that EVERYONE is feeling discomfort, hardship, and anxiety at the same time. If we follow Ms. O's guidance, we will realize this time offers us the chance to learn things that help and strengthen us, and even better equip us for whatever the rest of our lives sends our way.
How do you feel viewing the pandemic through Oprah's eyes?