Happy Freedom Day South Africa!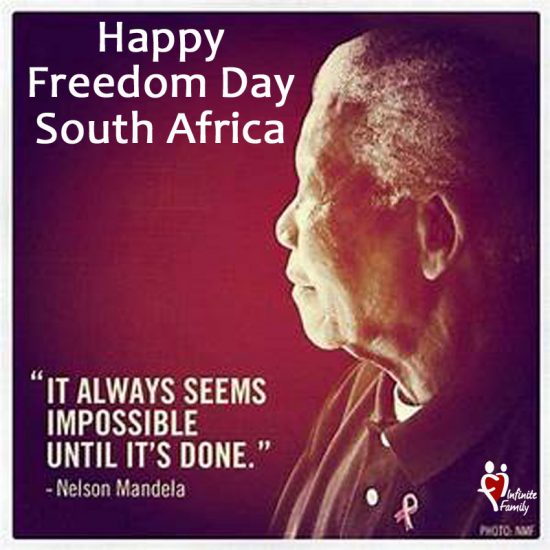 This Freedom Day Infinite Family salutes its Net Buddies and Net Blazers who have endured incredible challenges doing their part during the Covid 19 Lockdown.  Your sacrifice of so many hard won freedoms by staying at home for the full five weeks surely saved many lives in your communities.
Thank you all for accepting your responsibility and putting your education, spiritual and family rituals, and social activities completely on hold for this period.  We recognize the real mental, emotional and physical strength this took and are so proud of your efforts.  Your Video Mentors can't wait see you as soon as access to the LaunchPads is restored! Stay strong, stay smart, stay healthy.