How Sam Moves Smartly in the World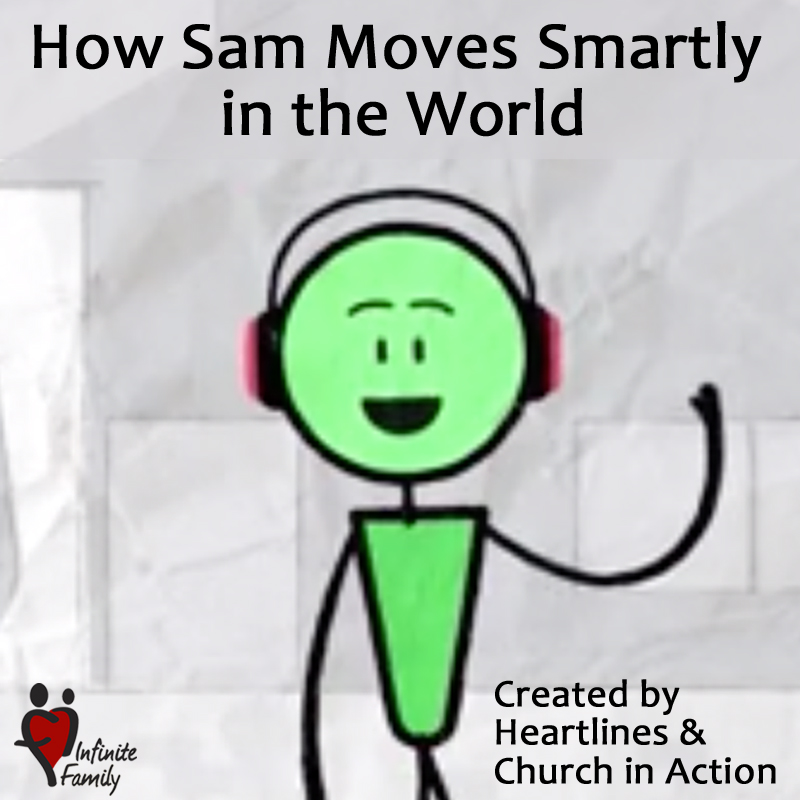 Dear Net Buddies & Blazers,
Do you think the government is being too restrictive and protective in enforcing the Covid-19 Lockdown? This short video is a MUST SEE to understand why we need to take extra care against this disease that does not yet have a clear way to avoid without a vaccine or a proven medical treatment.
Hang in there – One day you will realize that this is such a short time in the long life you have ahead of you. Don't waste the incredible investment you and everyone else has already made in flattening the curve and saving lives.