It's Not Just Passing the Matric Exam – it's Mastering the Matric that Matters!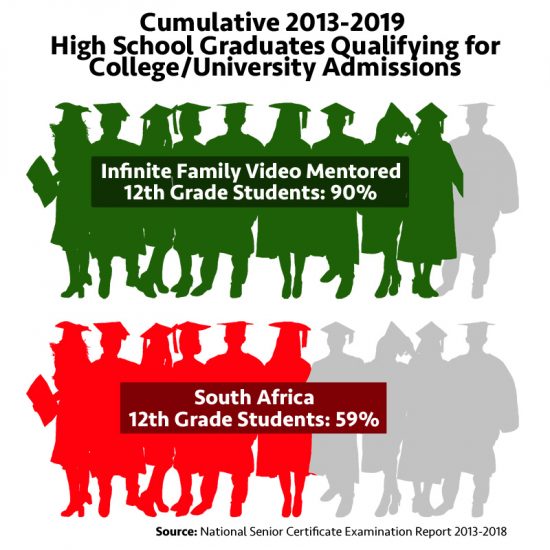 Dear Net Buddies,
You have been working hard and coping well with the Covid-19 worldwide upheaval. Agreed, this has not been fun or easy. But you know more than most that life often isn't fun or easy. I think you also realize by know that two of the most important elements of making parts of life fun or easy are:
1) Being in control of as many things as possible, like where you live, what you eat, how you celebrate, etc., and
2) Having choices for as many things as possible so that what happens to you is not random or full or uncertainty.
So how do we start to lay the groundwork for being in control and having choices as adults? The most basic is to have a good, stable job!
Who gets those kinds of jobs? You bet – people with tertiary credentials. And we don't have to tell you that the key to that door is doing well on the matric exam. Whether you take the matric in 2020 or 2025 – NOW is the time to begin preparing for your future success.
Guess what? You are already doing one very important key to matric success – being a Net Buddy.  Since 2013, 9 out of 10 Net Buddy matric students passed with a Diploma or Bachelors qualification – versus 6 out of 10 students without Video Mentors.
That's right, working with Infinite Family and your Video Mentors gives you a pretty big boost doesn't it?
So, what's the next thing you are going to do today to prepare for a brighter future? Tomorrow?