Keep Your Focus Future Forward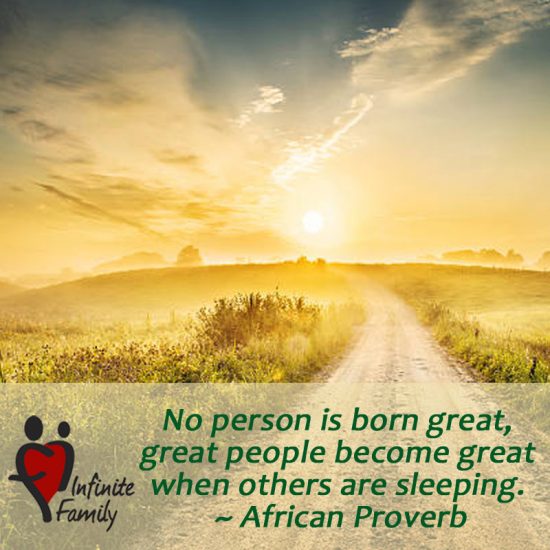 Even when the world feels at a standstill, someone is getting ready for opportunities that lay ahead. Is it you?
Net Buddies, Infinite Family knows it can be you if you chose to make good decisions and take small actions toward your goals every day.
Today's action is to think about all the future jobs that interest you and share your list of your top 5.