Letting in Joy and Brightness every Day – It's on Us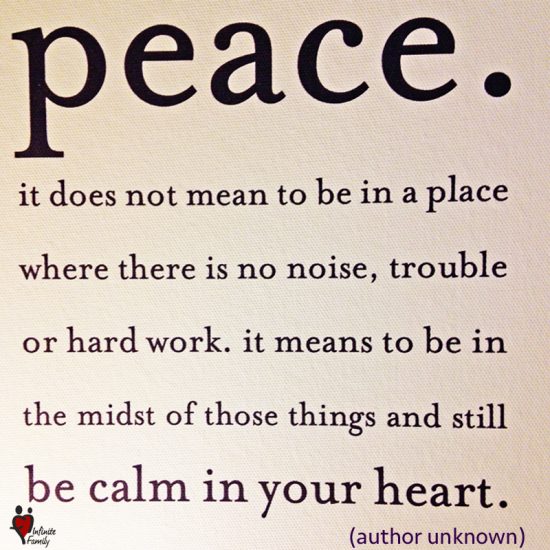 Dear NBs and NBZs,
As you continue to struggle in lockdown and we experience massive social upheavals this side combined with the Covid-19 pandemic economic hits all around, this quote hits home for me today. It is one of my "go-to's" when things are particularly hectic and unsettling. It reminds me that, no one ever said life was going to be easy, or even that any part of it would be.
Finding peace amidst the chaos allows us to stay strong, push on and continue finding joy and brightness when it feels they have no role in the world that day.
Note to self: Joy and brightness always exist, it's on us to let them in.
Big hugs and a firm handshake, Amy