Never Judge a Book (or a Building) by its Cover!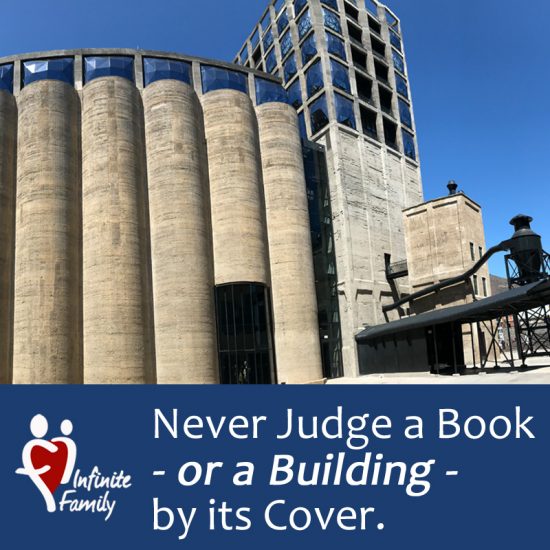 Dear Net Buddies & Blazers,
South Africa is home to one of the most innovative and inspiring buildings built this century. But its story starts almost 100 years ago in 1921.  At that time, and for a long time after, these structures, at 57m, were the tallest buildings in Africa.
Your mental fitness action for today is to answer 3 short questions:
1) What were these buildings originally built to do?
2) What do they do now?
3) If you had been the architect charged to re-design what these buildings do today – what would you have chosen?
We will share the truth of what happened after you post many of your ideas.