Official SA Coronavirus Information Sources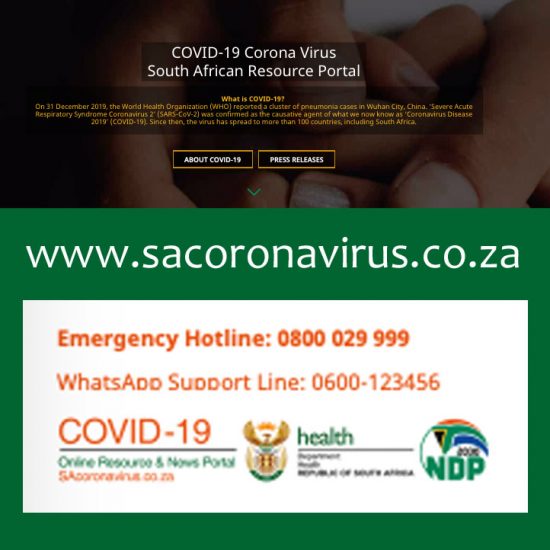 Net Buddies and Net Blazers, there is now an official SA Coronavirus 19 information website, whatsapp and emergency hotline. Keep these handy to confirm what people might tell that doesn't seem logical or safe. And of course, you can always, always, always ask anyone at Infinite Family your questions or to check something out.
In SA, US and around the world – We are here for you!
#stayhealthy #stayhome #staystrong