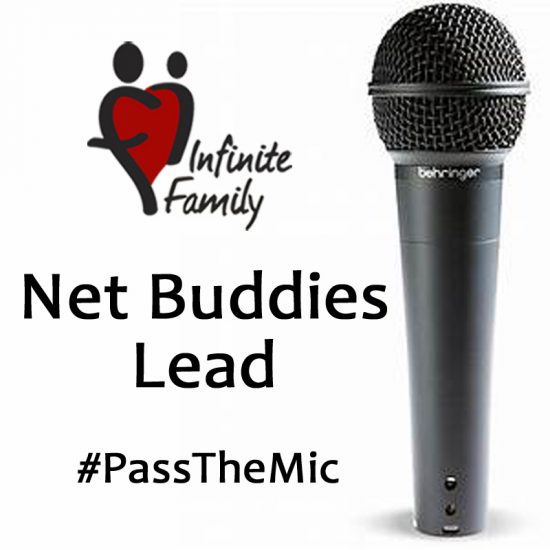 If SA's teens are looking for good role models during lockdown, they don't need to look far.  Infinite Family's NetBuddies are setting a GREAT example. We asked you to share what you're doing to keep upbeat and – Yoh – you're killing it!   Of course, there have been bad days when you haven't felt like doing much – and that is understandable – but your messages tell us that, despite the weirdness, you're still super focused on your goals!
Nhlanhla has found a quiet place to study and finds it soothing to listen to music while she works.  Her top technique, for clarifying how much she knows, is to summarize all the info on the topic she's working on, then tackle previous question papers, so she can see where the gaps are.  (Great idea!)
Anathi has created a structure for her day, which helps her to stay in charge of her time and meet her objectives. She's allocated between four to five hours to her studies which,leaves time for her to go for a cycle and a jog (very impressive in this cold weather!) and to do her chores.  Then she rounds off the day with a video call to family and friends to check in and see how everyone is coping.
Thanks so much to all of you for taking the time to share your experiences and Lockdown Tips.  Isn't it interesting to see how everyone's groove is different?  What works for you, won't necessarily work for someone else … but there might just be something useful here that you hadn't thought of!