Serving Up a Second Life of Sustenance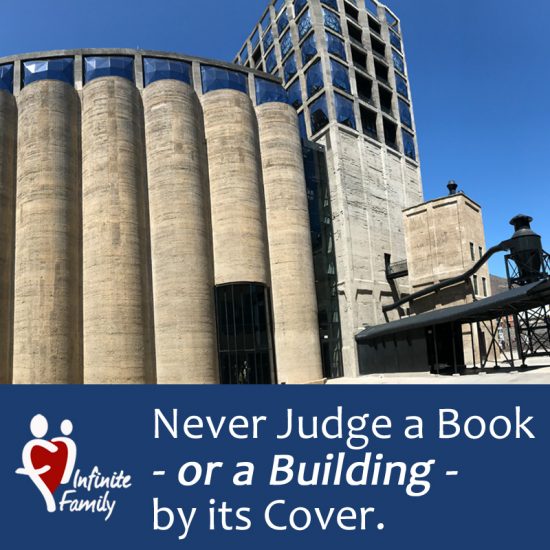 Dear Net Buddies & Blazers,
Great inspiring answers for what these building do today but no one guessed what they were originally: In 1921 these tall buildings were 56 grain silos sitting on the V&A Waterfront in Cape Town.  They are still located in the same place being impossible to move. After extensive renovations they re-opened in 2017 as the largest art museum of contemporary art from Africa and its diaspora in the past 100 years! Once processing hundreds of thousands of grain regularly, the new museum has nine floors with 6,000m of gallery space in 80 galleries and a rooftop sculpture garden. – all to showcase and celebrate African contemporary art! Also included are a Centre for Arts Education and Curatorial Training, a luxury hotel, bar and restaurant and two incredible venue spaces. Another fun fact is that the atrium inside was "scooped out" in the shape of a kernel of corn that was found on the floor when the architects first visited the space.
These buildings have represented historic ambition and accomplishment twice in 100 years and should be a source of pride for all South Africans for years to come.