Take Advantage of Today to Gain Advantage Tomorrow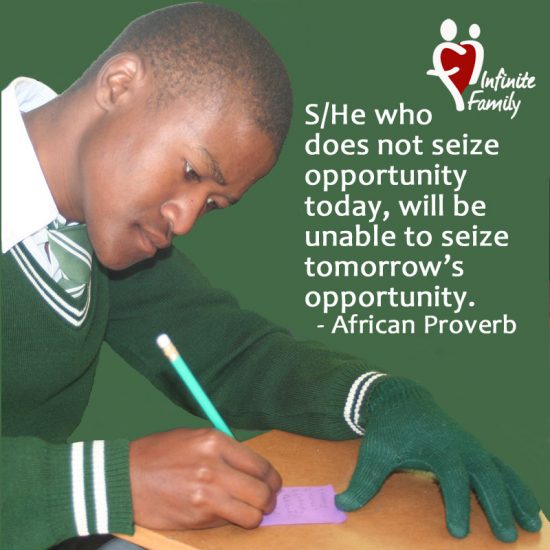 So it's going to be a long 3 more weeks in Lockdown. Coronavirus/Covid 19 is testing everyone – all around the world – and is pushing us all to our limits. Some will rise to the challenge and use this time to build skills and strengths to get ready for future opportunities.  Others will not – then will not be ready when unexpected opportunities arise.
Net Buddies, your action today is to think of three (3) ways you can build critical skills during lockdown – and tell us what you need to help you do so.