Today is Your Day to Lead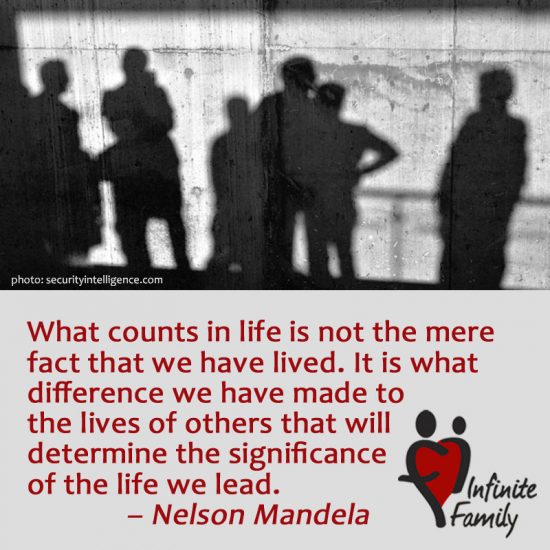 Net Buddies,
This is a tough time for all of us. But we are not alone. From your Video Mentors and the Infinite Family Team that care about you to the icons that smoothed the path before all of us.
Do you know the history of how Mandela was an inspiration to his fellow inmates during his 27 years on Robbin Island? Tell us what you remember of this history.
Then tell us what you think of being stuck in a holding pattern during the lockdown feels like.  Do you feel like you are in a type of prison?
Even within these restrictions, what actions can you take that make a difference in someone else's life?