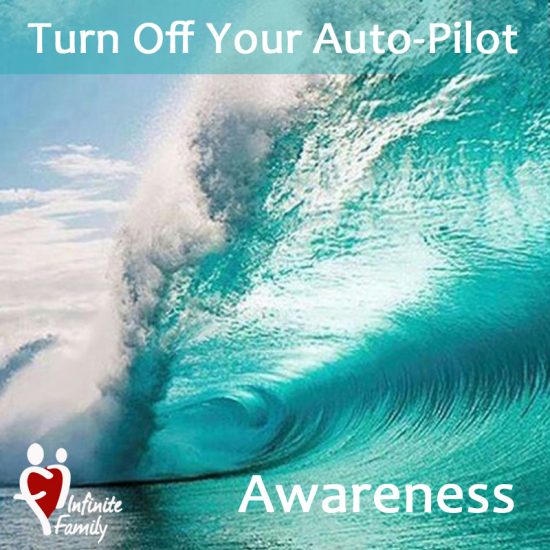 Dear Net Buddies & Blazers,
Today we are called to be aware of the things we do without thinking: opening a door, responding to a text message, putting on your shoes, snapping at our siblings, etc. This is often called, "being in the moment."
There are so many things we do every day without thinking about them. Today, notice something you do over and over, like answering a text message on your phone. But this time, notice all the elements that make that action possible:
How does the phone feel in your hand?
How incredible is it that your fingers can move that fast?
What role does your brain, or arm have to play?
How do you feel when you see the screen?
Do you smile or frown without thinking?
Success today is simply recognizing something that you normally don't think about, that you might take for granted, or that controls you in a way you don't like.
So what did you notice new today?