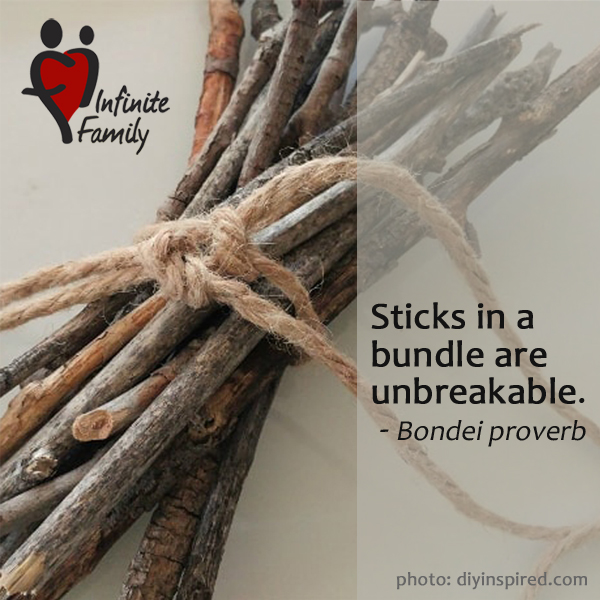 People all around the world are staying at home and self-isolating to protect themselves from anyone who has Coronavirus/Covid 19 – and everyone else from them just in case they could pass it on.
No question: self-isolating is hard, boring, and frustrating. But it is also a chance to gain strength, build skills and show leadership – by being smart and safe.
Net Buddies: Your friends are watching how you behave – Are you listening to President Ramaphosa and helping South Africa overcome this disease? Or are you acting like nothing is wrong, living your regular life and helping to spread the disease instead?
How can you be leaders in your communities? Tell us here.