Thank you Airbnb and GlobalGiving!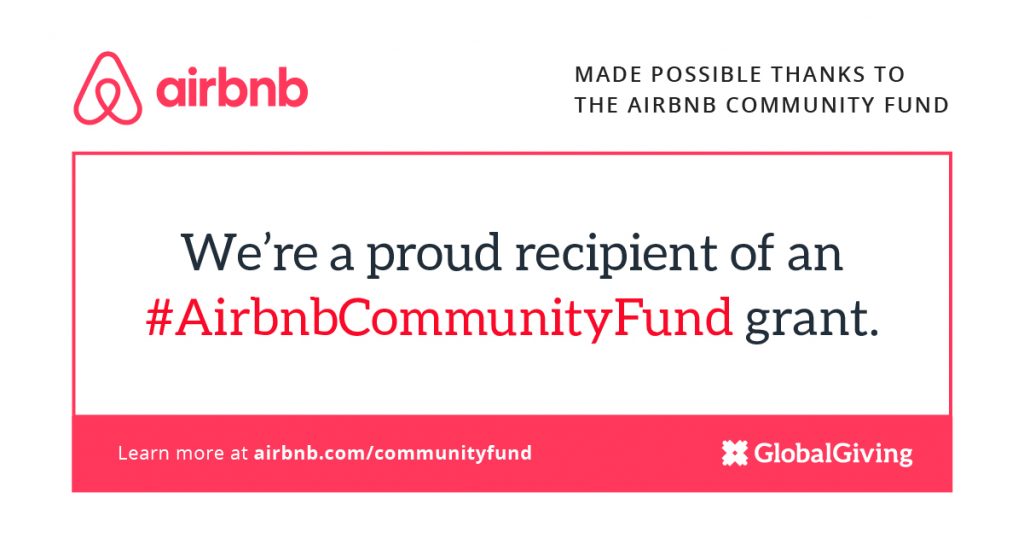 We've got some great news to share!
GlobalGiving let us know that Infinite Family has received an #AirbnbCommunityFund grant from Airbnb! The fund is dedicated to supporting community-led organizations around the world. This gift fights student losses from the Covid-19 pandemic and speeds up bringing new educational and skills building resources to teens in South Africa's townships. The pilot starts next week thanks to Airbnb and GlobalGiving!