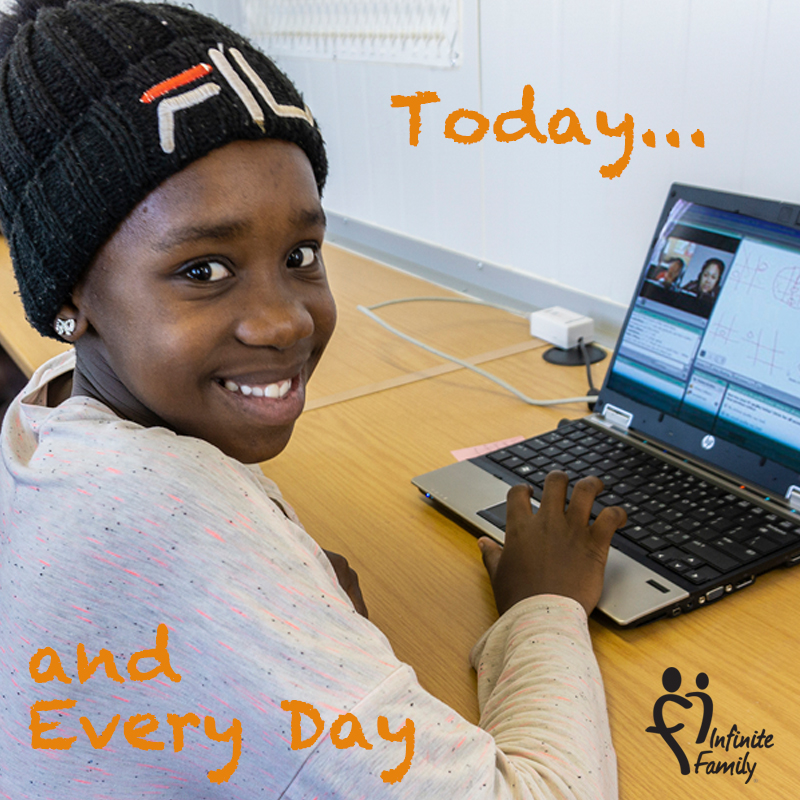 Infinite Family's only priority is preparing South African youth for success in school, work and life. Today, we celebrate their resilience, resourcefulness and responsibility to work every day against all odds to achieve their goals.
#SAyouthday #beautifulsouthafrica #overcomechallenges #nevergiveup #candoattitude
Note: Photos and quotes are all real Infinite Family Net Buddies. For their safety, we change the names and images to protect the identities of minor-aged teens.