Prepping to Welcome our NBs and NBZs Back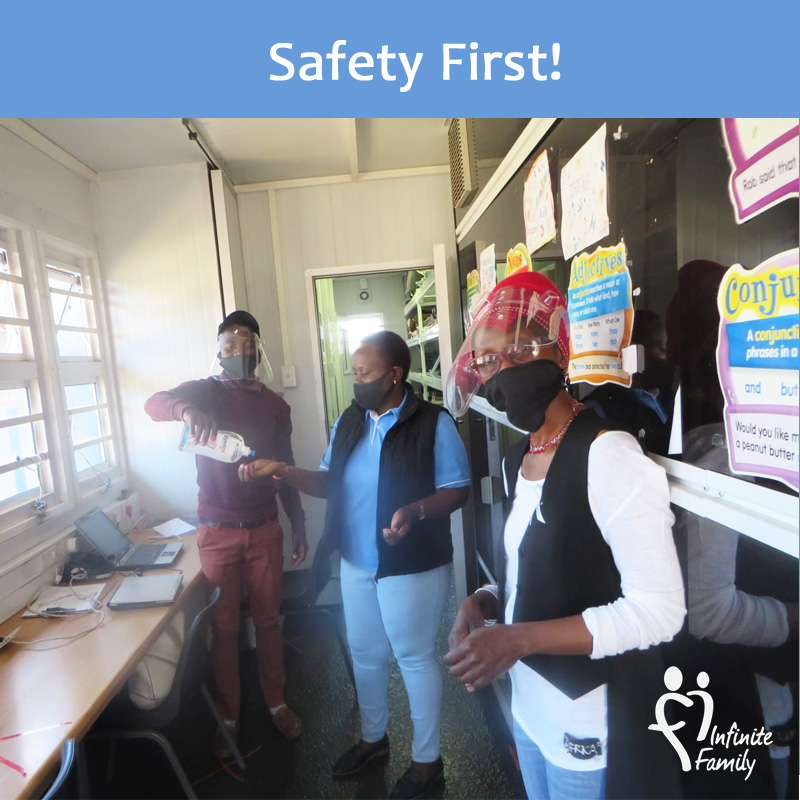 School in South Africa starts next week, which means we welcome our Net Buddies and Net Blazers back just a few days later. We can't wait! The SA Team is busy updating computers, sanitizing the LaunchPads and preparing new inspiring and educational content to share.
Do you have a New Year's message for our teens? Please share it here!