Thank you Laptop Sponsors!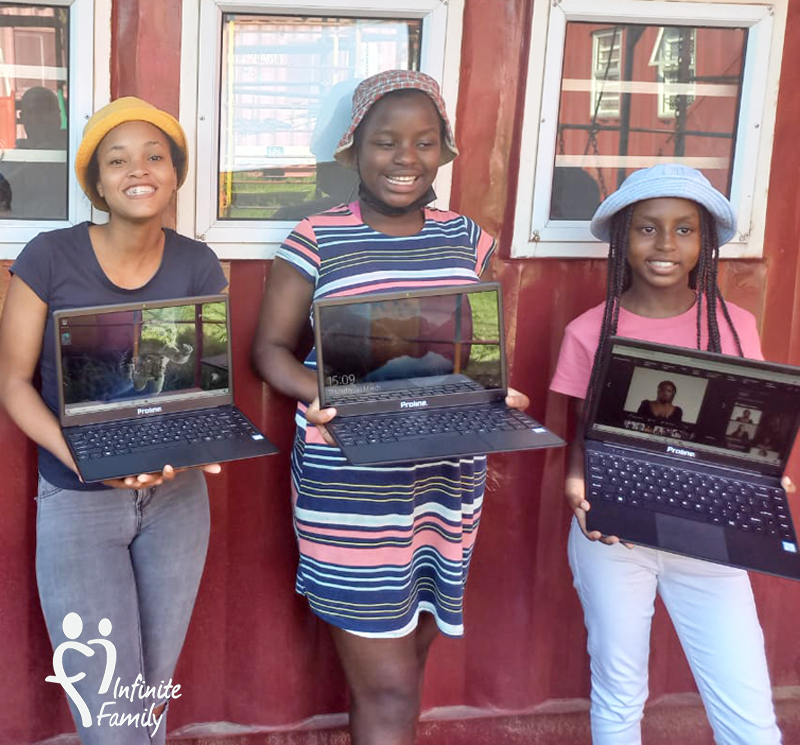 YOU are reason for hope and the inspiration that fuels persist effort among our Net Buddies to achieve their long-term goals of advanced education and good jobs. South Africa has 11 official languages (some inter-related) and, today, our Net Buddies are grateful in every single one of them!
Ngiyabonga!   Re a Leboha!  Enkozi Kakhulu!  Baie Dankie!  Siyabuelela! Hakensa! Sithokoze!
Thank you SO much for igniting our laptop fund with your donation during @GlobalGiving's Matching week.  With new laptops in our LaunchPads, the teens will be able to work faster and smarter than ever – and with reliable access to the internet, they'll be able to take on the world!
#littlexlittle #overcomechallenges #teamworkmakesthedreamwork #graduate