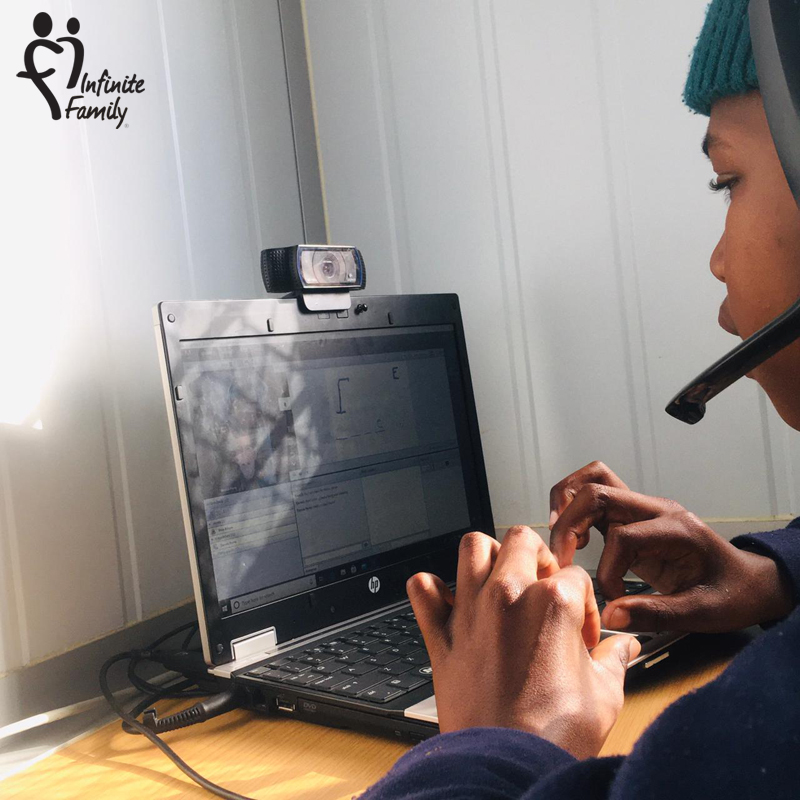 Video Mentor: What did you do at the LaunchPad yesterday?
Net Buddy: "I researched about Rational Exponents for maths." (South Africa uses the British spelling of math.)
Video Mentor: Nice to hear they've finally come to their senses.
#funwithmaths #funwithmath #laughtogether #makeitcount #mathisfun #learnsomethingnew #alwayslearning #timewellspent
Note: Photos and quotes are all real Infinite Family Net Buddies.