Last Day for December Double Match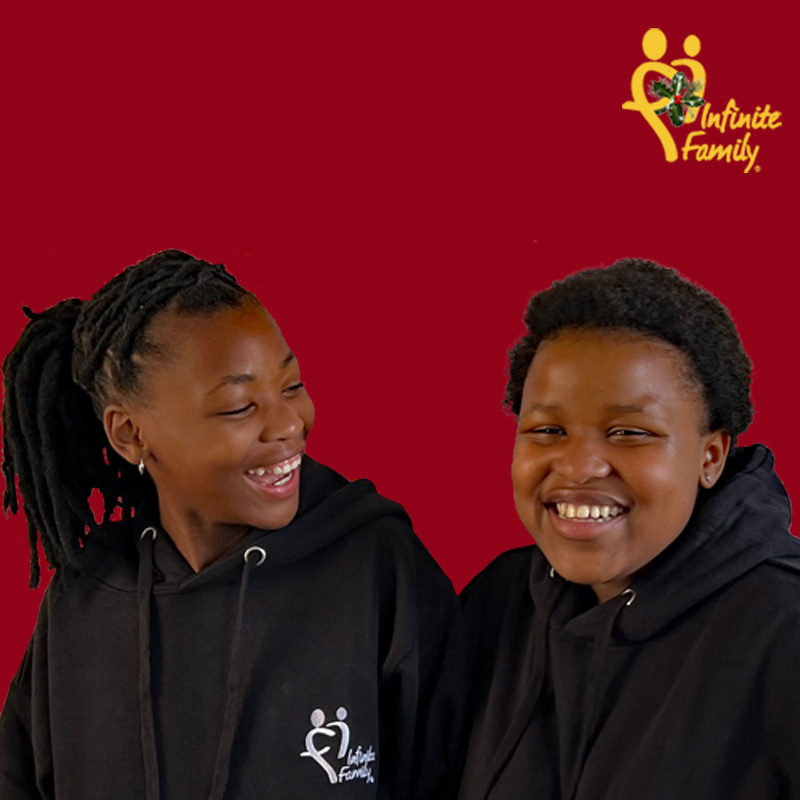 That's right, Infinite Family Director Kevin Travis is committed to doubling all first-time and extra donations to Infinite Family before midnight tomorrow!
If you've ever wanted to make your first donation to Infinite Family: Now is the time!
 If you've already made your annual gift to Infinite Family but like the idea of someone else doubling your donation for African teens: Now is the time to give an extra gift!
If you would rather make a small monthly gift than one bigger one: Now is the time – all new sustaining gifts will be matched for the first full year!
No amount is too big or too small. : Dollars, Rand, Euros, Pounds – Kevin's a finance guy, foreign exchange won't stop him. 
Just one more day. Please don't wait to support our African teens. Thank you.