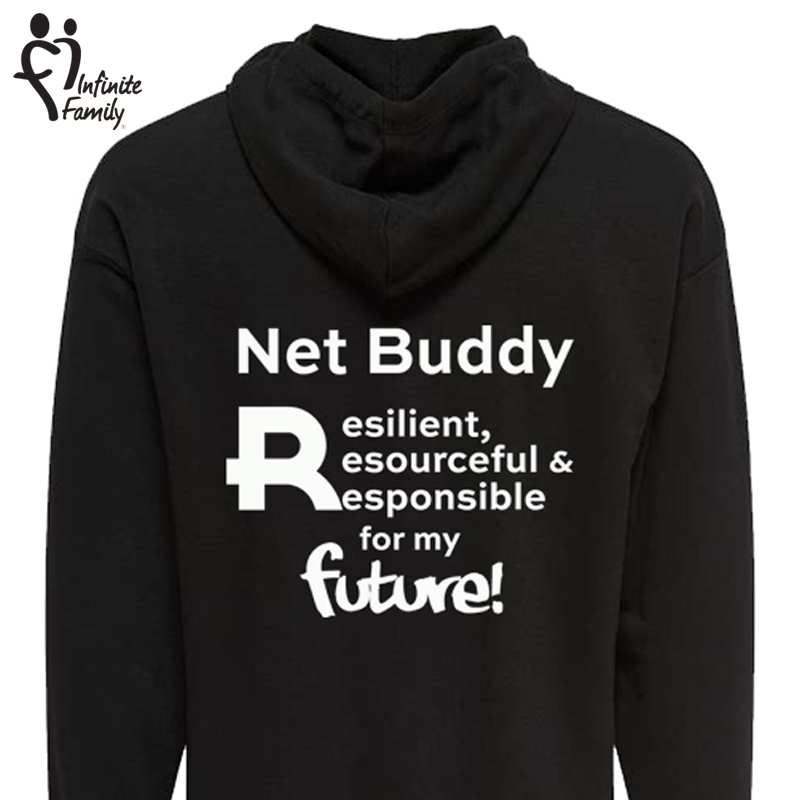 To celebrate our Net Buddies for South African Youth Day – and help them stay warm during the freezing winter months (last week temperatures dropped to freezing) Infinite Family needs your help to buy every single one a new, warm, hooded sweater. Our Net buddies homes do not have a reliable source of heat or insulation and space heaters don't work during power outages, which are now arriving at least twice each week.
Just $20 provides a teen the extra layer that will help them focus on their homework every evening rather than their chilly hands and fingers.
If you can help, click here to keep a Net Buddy warm and working.
#resilient #resourceful #responsible #futurefocused #buildabetterlife #teamworkmakesthedreamwork